2021 Hyundai Santa Fe interior
Last Updated: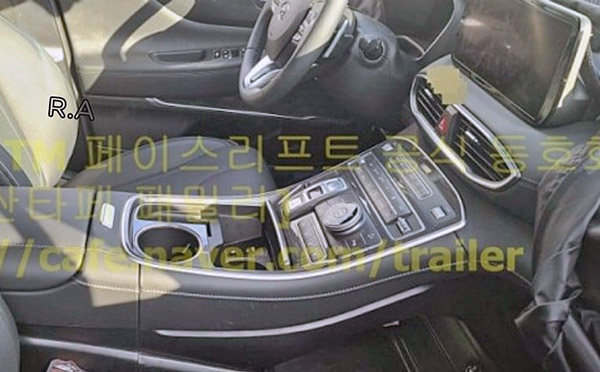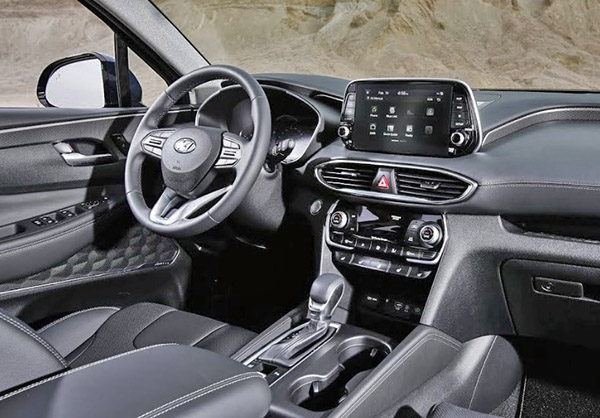 As we have seen from previous spy photos, the 2021 Hyundai Santa Fe will not be an all-new car. But a refresh.
Same thing inside, as you can see (2021 model is the top photo)
Only the bottom part of the dash and console has been redesigned. For a much more modern look.
That doesn't really match the top part anymore. With its cheap-looking screen that looks like an aftermarket unit.
At least the quality seems higher as well.
There is a rumor of a hybrid or plug-in hybrid being added to the 2021 line up.
I guess the will compete directly with the new Toyota Venza.
As well as other 5 seater mid-sized crossovers.
They sold a bit over 127 000 of these last year.
Which is about 11 000 less than the Ford Edge. (But almost twice as many as the Nissan Murano. Poor guy…)