2021 Hyundai Santa Fe
Last Updated: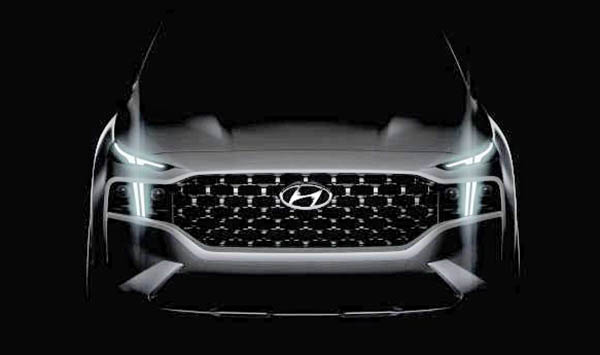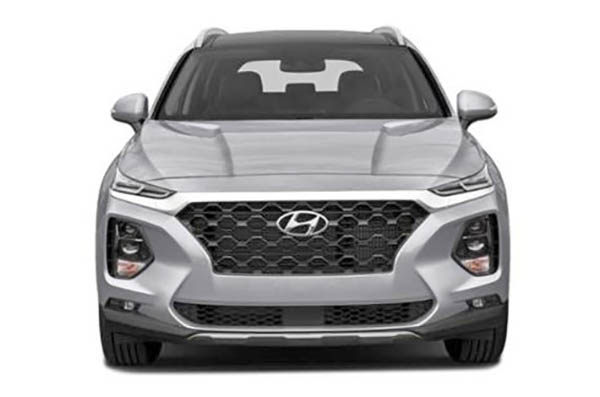 Hyundai has just released a teaser photo of the new 2021 Santa Fe.
And, as you can see, this isn't just a simple mid-cycle facelift. With just a slightly new front and.
Since, at least from that angle, it looks all new.
We know most of the profile design will stay very similar to the current model. But the rear end should also be significantly redesigned.
As for the interior, we have seen it HERE.
The amazing part, is theta the 2021 model will be using a new platform. Hyundai/Kia has done it before (switching platform in the middle of a life-cycle) but it still seems like quite a drastic move.
This will allow the 2021 model to be offered as a plug-in hybrid model as well as a regular hybrid.
This could be some serious competition for the recently released Toyota Venza.