2021 Mercedes EQB
Last Updated: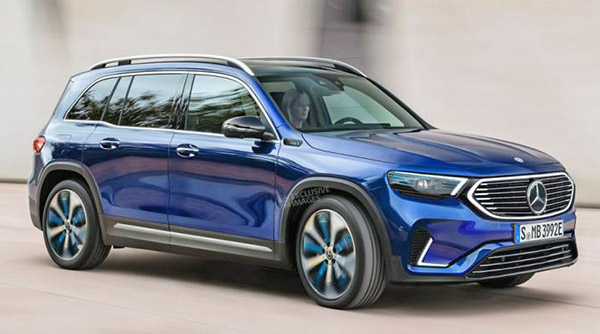 Even though this is just an illustration, it seems really close to the various spy shots we have seen f the real thing.
And it is pretty sad. It looks like Mercedes has just given up on designing their EVs.
As this is just a GLB with a new front end. At least the EQC looks a little bit different from the GLC.
But this i sjust the same thingas the GLB.
Which is sad. VW seems to be the one really pushing their EVs with totally new designs.
Why create a whole parallel line up of cars if they look the same?
Why not call this the GLB electric?
They are not fooling anyone. Literally. As the EQC has, so far, been a major flop in Europe.
I predict this will do even worse.