2021 Nissan Frontier
Last Updated: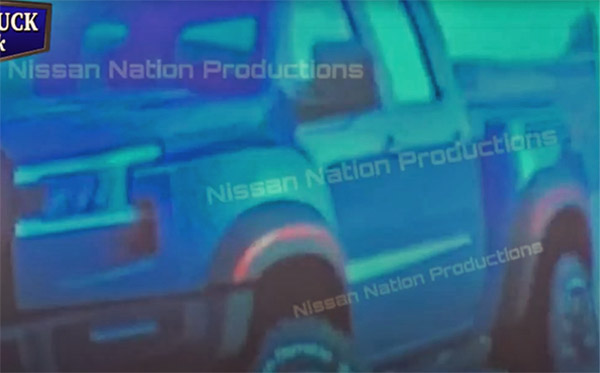 Not sure if this is real or not. But it does look quite convincing…
It looks like Nissan will not be going for a more "car-like" look for the new Frontier.
That will be the new Hyundai Santa Cruz's job. As this already looks like a macho/square classic truck.
The current generation was introduced in 2004 (!!)
I guess Nissan's new design wasn't ready last year, but the new engine/transmission was.
Somehow they couldn't wait and refreshed the old generation with the new powertrain for 2020.
Now the new design seems finally ready. So we already know it will be powered by a 3.8 Liter V6 and a 9-speed auto. Already available now.
More on this very soon.