2021 VW Tiguan Coupe
Last Updated: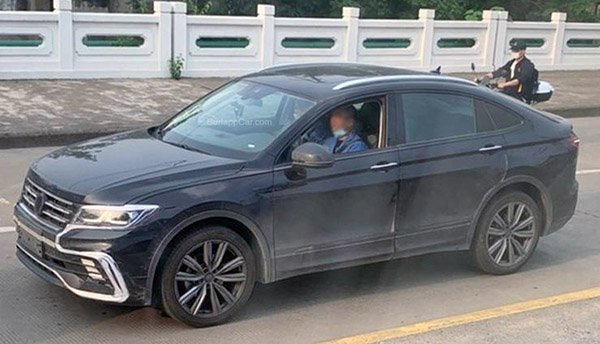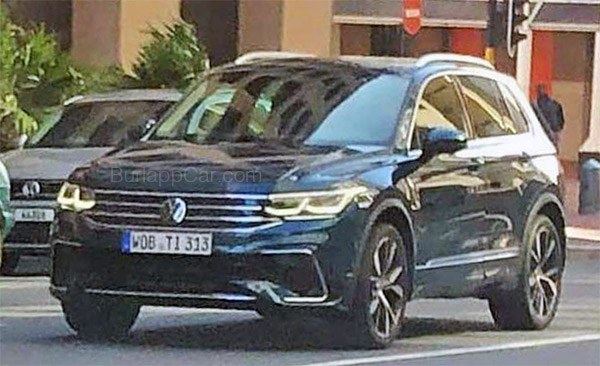 The top picture shows the "coupe" version of the upcoming revised Tiguan for 2021 (bottom pic)
The bottom photo shows the uncovered new front end.
I guess why not. It seems like a cheap way to come up with even more models. A more slanted rear end and call it a "coupe" and market it as a new model.