2022 Kia Cadenza
Last Updated: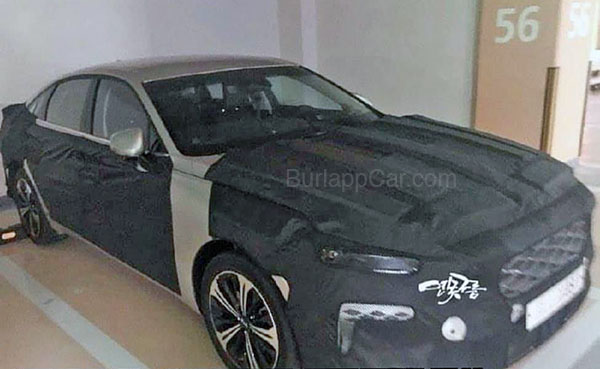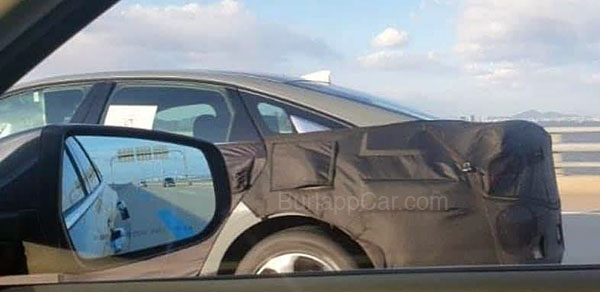 Looking much more dynamic than the current generation.
This has a very European look to it. At least from these pictures. I also notice the lack of some of the trim around the doors.
Which means less chrome in the final version, I guess.
You can also see an odd-looking little chrome triangle on the rear side window. Something similar to the cool
European Pro-Ceed wagon
. So there might be some original (strange) looking trim around somewhere.
I wonder if Kia might actually merge the next Cadenza with the Stinger. Since no 2nd generation, Stinger is planed.