2022 Mazda6
Last Updated: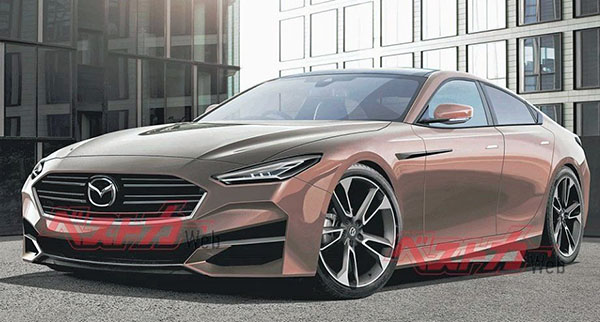 This is obviously NOT the real thing. Thank God.
I guess many have now tried to guess what the next mazda6 will look like. Most illustrations I have seen look pretty much like the current car. Even though we know it will be RWD.
But this is totally unrealistic. And actually really boring at the same time.
Please no…
I really hope Mazda comes out with a stunning design for the new 6. Although it will be pretty late.
And might find a market where sedans are even less popular than now.
Apparently, the price is rumored to be very similar to the current model. Which would be nice, since it is supposed to be even more upscale.
It might just be too late…