2022 Mercedes SL
Last Updated: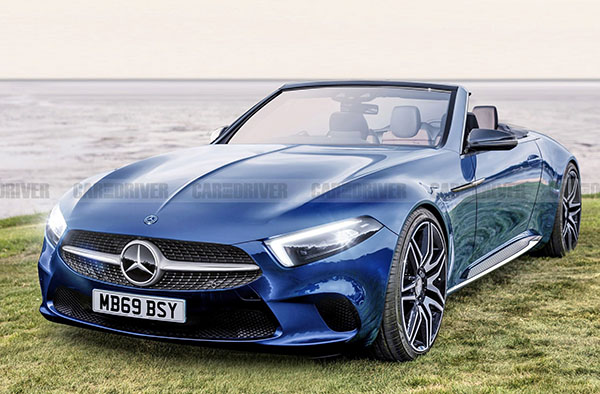 After almost 10 years (And less than 1700 sold last year in the US), it will finally be time to replace the SL sometime next year.
The picture above is, of course, just an illustration. But it does match the rounded and retro feel we saw in spy shots last year.
Not much is known about the all-new SL. Except for a few rumors. AMG would be much more involved. Which would mean a sportier car.
It would become a 4 seater, replacing both the SL and the S-Class coupe.
Other than that, we'll have to wait a bit longer…