All new Nissan Z!
Last Updated: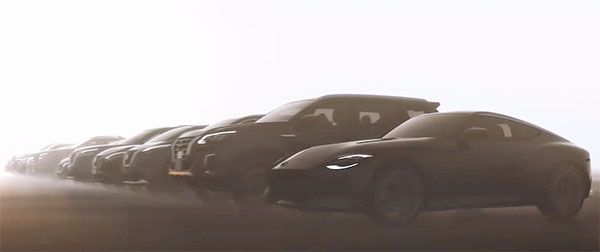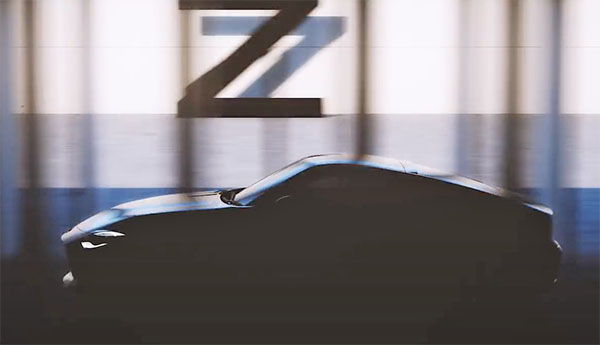 The coolest news in that Nissan trailer I posted earlier is our very first look at the all-new generation Nissan Z.
I think it looks great so far. A nide blend of retro and really modern.
Let's hope the powertrain is equally modern. Nissan really needs to stand out these days.
While a pure EV would be great, I'm not sure they are willing to push things that far. At least not yet.
But it really should be some kind of a hybrid. Plug-in with almost 100 miles would be perfect.
So sort of an "everyman Polstar One".
Right?