All new VW Nivus SUV
Last Updated: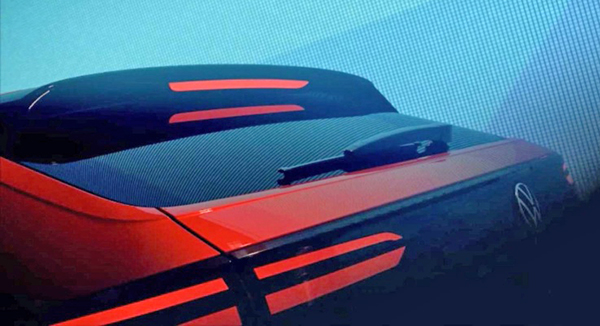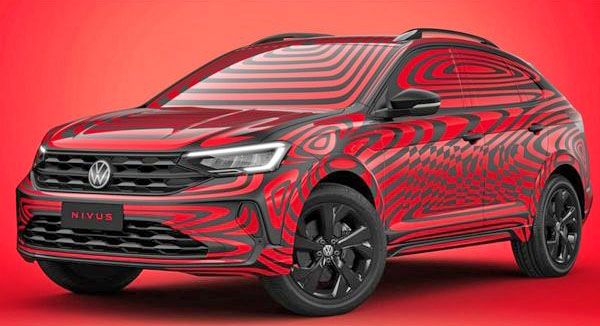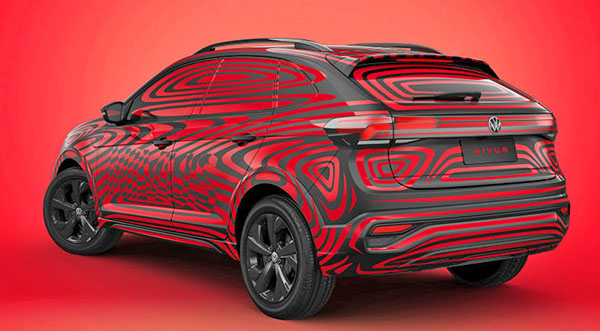 The upcoming Nivus looks like a cute little SUV. Which means it will probably never be sold over here, (since VW still doesn't seem to have a clue of the US market)
This is basically an SUV version of the VW Polo sold in most countries (but not here)
Apparently, this is mostly for the South American market (Just like the Nissan Kicks was at first)
But will also be sold in Europe.
Instead of this, it seems that VW has other plans for their "tiny SUV for the US".
Which will probably be a US version of some super squared off/conservative-looking Chinese model.
Too bad…