How about all these new Nisan models…
Last Updated:
Let's start with the best news. As this is obviously the all-new Nissan Z.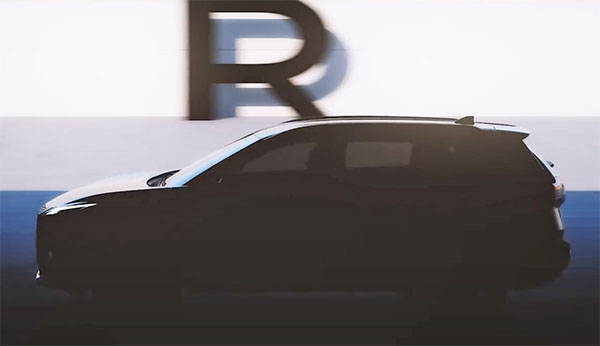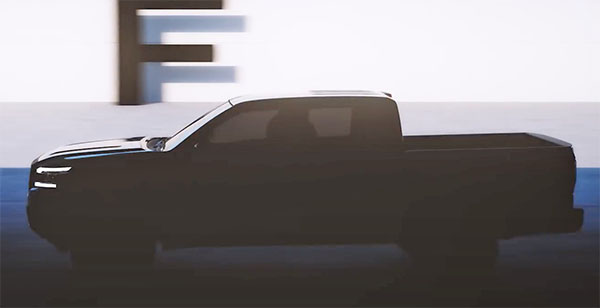 2021 all-new Nissan Frontier.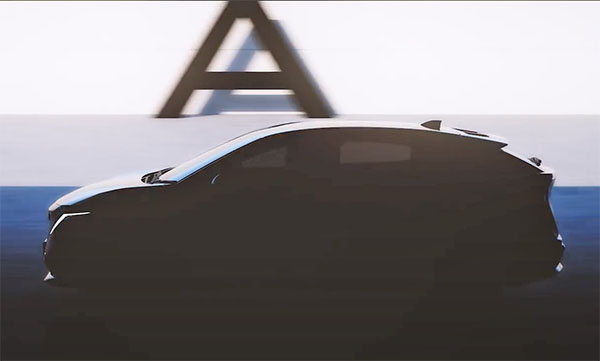 This is the production version of the gorgeous Nissan Ariya.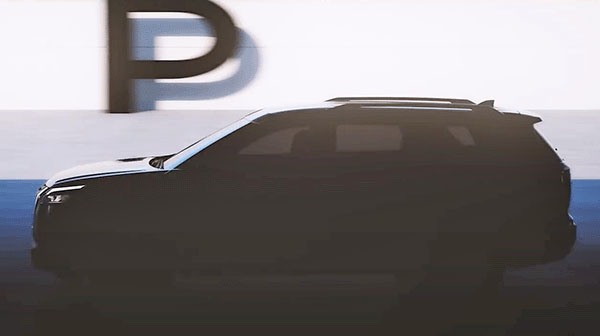 The long-awaited Nissan Pathfinder. Finally.
Which will be jumping into a very popular segment these days.
The all-new Note. the previous generation was sold here as the "Versa Note".
Which might or might not make a come back in the US. Seen HERE
The next Qashqai will basically be our next Rogue Sport