2021 Mercedes SL
Last Updated: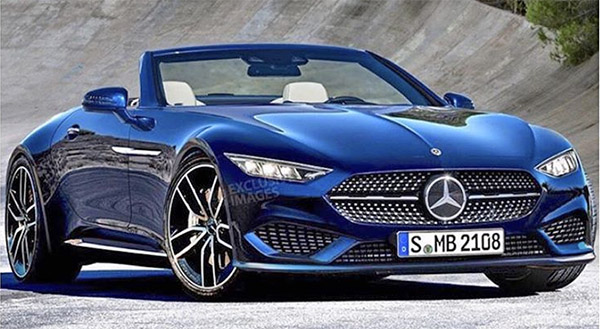 The current SL is due for a redesign.
It came out in 2012. Which is actually not that ancient for an SL.
(the super cool 3rd generation lasted 18 years)
The illustration above is based on recent spy shots. Which shows a retro design inspired by the very first generation from 1954.
I have heard rumors about a 4 seater SL. Since the next S-Class will only be offered as a sedan. The next SL would, therefore, replace both the SL and S-Class coupe.
Who knows…