2021 Bentley Bentayga
Last Updated: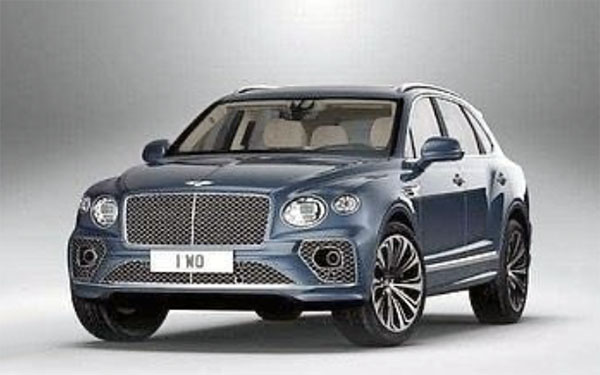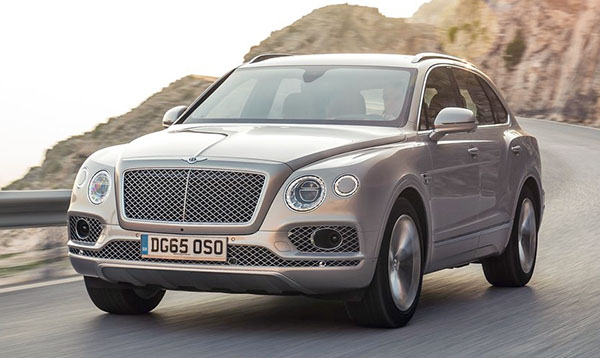 I think the current Bentayga is one of the ugliest, most vulgar looking things on the road.
I mean really…
It looks like the revised 2021 model will continue that proud tradition. As it does nothing to fix all the wrong.
And really, why? Why would they fix it? They probably sell every single unit they can build.
I see quite a bit of them around here in L.A. And it is always a chock. How this ugly thing has not grown on me yet…