2021 Chevrolet Bolt "EUV"
Last Updated: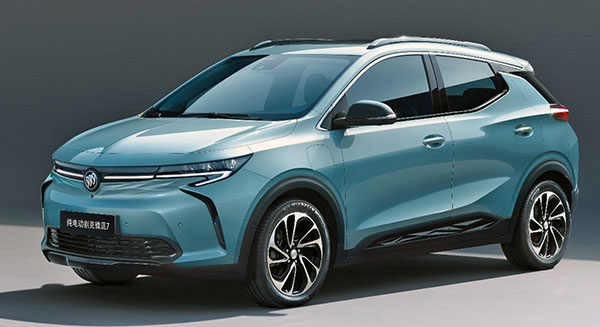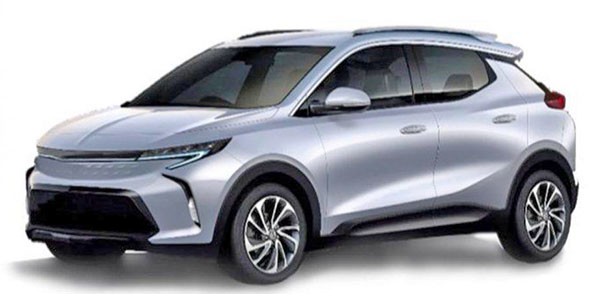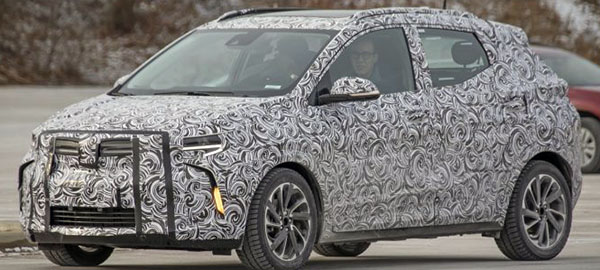 These 3 cars are basically the same thing. At different times…
– The top photo is the new Buick Velite 7 for the Chinese market.
GM is coming up very soon with a slightly larger (4 inches longer) more SUV-like EV based on the current Bolt.
Since Buick is a cool and very popular brand in China, it will be sold as the Buick Velite 7.
– The second picture shows what GM showed at a dealer meeting back in late 2017.
Which basically shows the same car. But not as a Buick.
– The bottom photo is the new EV prototype testing.
Which will be sold in the US as the Bolt's bigger brother (No official name yet)
The new model will be joined by a revised Bolt. With a new front end that matches better the new model. And an upgraded interior that could be similar to the larger car as well.
Since both cars will share platforms and powertrains, specs could be quite similar. Although with a slightly shorter EV range for the larger model.