2021 Genesis GV70
Last Updated: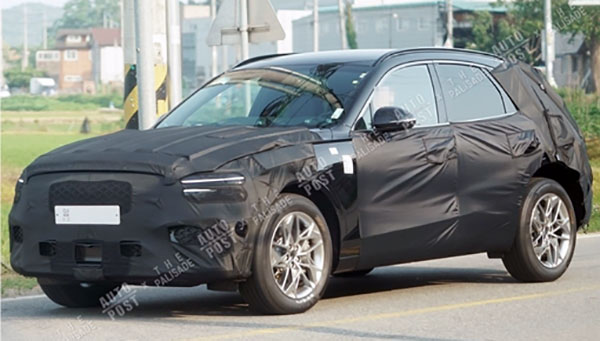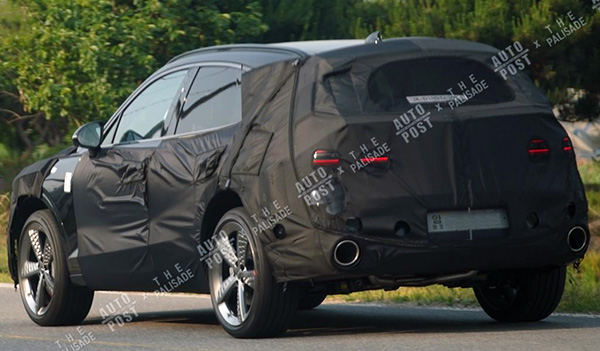 We have seen so many pictures of this new Genesis GV70. For so long, that I would expect it to be unveiled any day now…
Even covered up in heavy camouflage, it already looks good. And quite sporty.
Being based on the same platform as the G70 sedan, the base model will be RWD.
It will be competing with the Acura RDX and Infiniti QX50.
While the RDX will be competitive, it looks like the genesis could be the last nail in Infiniti's coffin.
As Acura knows, these compact "almost mid-sized" 5 seater crossovers instantly become the brand's most popular models.
Just like the RDX is. Or the GLC for Mercedes.
The new GV70 will really put the new Genesis brand on the map. as their most affordable SUV.
And their whole line up is pretty new. The big G90 has just been refreshed. (it mostly an "image car" anyway, not expecting big sales)
Their other models will be the refreshed G70 sedan and its new wagon version. the all-new G80 sedan and GV80 SUV.
This will be quite an interesting showroom for luxury car buyers not seeing what they like from Lexus or Acura… (As German buyers will mostly keep buying German, no matter what)