2021 Hyundai Tucson interior
Last Updated: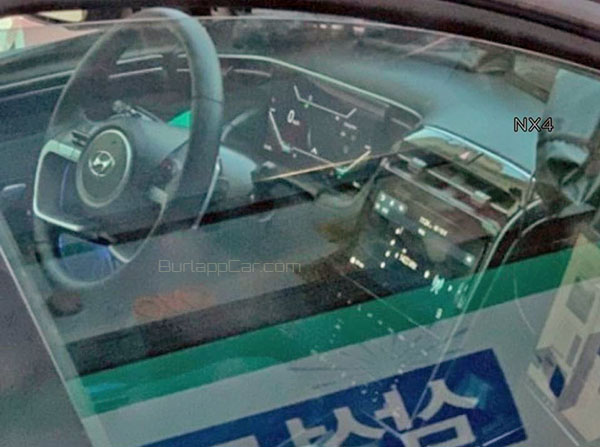 This looks like a huge step forward from the current model.
The new Tucson will get a super stylish exterior, as well as a pretty futuristic interior.
This will be competing with the established players like the Rav-4, CR-V, CX-5 and Escape.
But also with the new 2021 Nissan Rogue just released today.
These days, Hyundai has a much nicer choice of powertrains than Nissan to use in the new Tucson.
Their 1.6 Liter Turbo with the 7-speed auto is a great, powerful, and super smooth combo.