2021 Kia K7 Illustration.
Last Updated: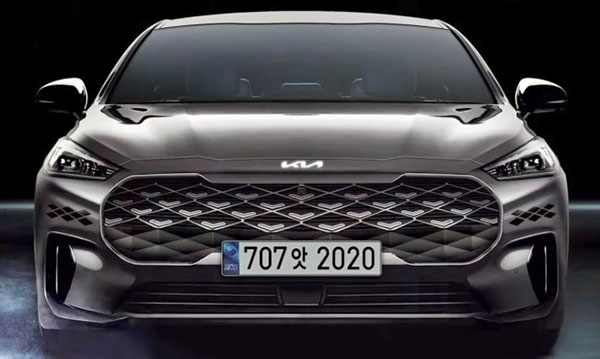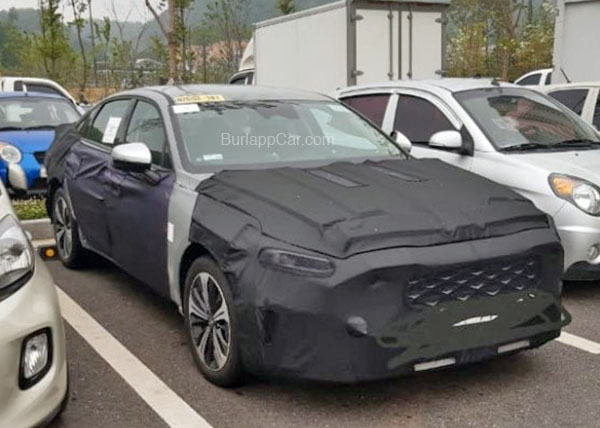 So far, this is just an illustration.
But it does seem close to previous spy shots we have seen of the Cadenza replacement.
So far, this giant mouth design makes the Toyota Avalon grill look tame.
This is either a stroke of genius or the worst design ever…
While I do like the originality, it might just turn into a visual nightmare in real life. Especially considering the rest of the car, which seems modern but quite inoffensive.
What do you think?
A cool visual statement or a horrible mistake?