2021 Kia Sedona: teaser Vs. the real thing
Last Updated: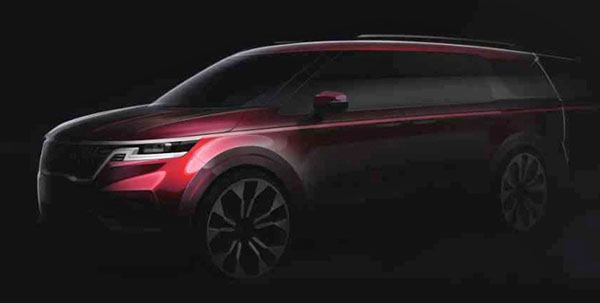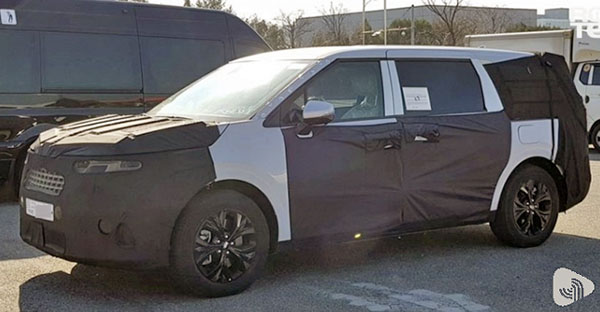 Sure, the Teaser is exaggerated, and the "real thing" is still heavily camouflaged.
Still, besides the oversized wheels, the teaser looks pretty realistic. Let's hope the dark area below the headlights and grille doesn't hide a busy mess. Like on some of the illustrations we have seen before.
This could turn out to be quite stylish.