2021 Kia Sedona
Last Updated: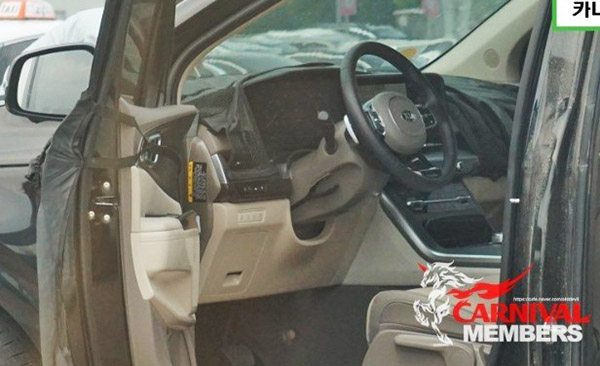 The all-new Sedona is almost ready.
This new picture does show very modern, and very car-like, interior.
This will of course compete with the current crop of Minivans. But I guess, especially with the all new Toyota Sienna. Since the new Sedona is rumored to get a hybrid option. Or even a plug-in model.
Although the base version could still use a large V6.