2021 Lexus IS teaser
Last Updated: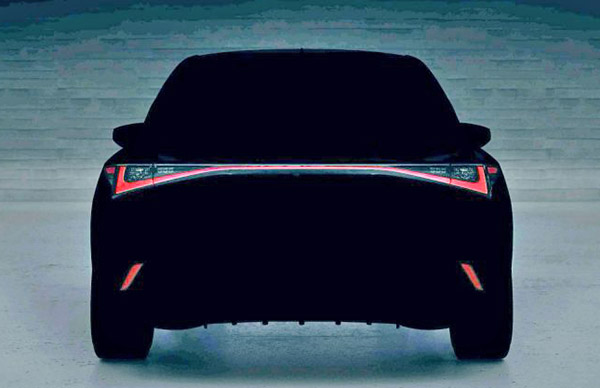 Apparently, the "all-new generation" IS sedan will be shown next week.
And Lexus has just released this new teaser (above)
There are also rumors it will be using the same platforms and engines.
And why not, since they sold so few of these (under 15 000 last year. )
Besides the usual competition, the IS now has to worry about the new Genesis G70. (Which sold almost 12 000 units last year)
The G70 will also be updated very soon.
It is hard to tell from the teaser if the 2021 IS will be an all-new design. At least form that dark teaser.
I think they basically need to re-invent the whole IS thing. They used to offer a wagon version and I think something like that or close to it could have a better chance than a straight small sedan.
We will have all our answers next week…