2021 Lexus IS teaser
Last Updated: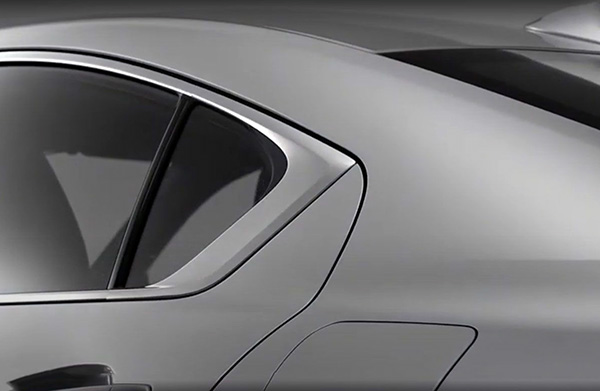 3 days away from unveiling the whole thing, Lexus is giving us a quick teaser of the all-new 2021.
We don't know much about the car. But don't expect any big surprise. It looks like yet another small luxury sedan. So I guess it will again compete with the new Genesis G70. (As well as the usual German competition)
And it is rumored to use an updated version of the current RWD platform.
Engines are also rumored to be very similar tot he current ones.