2021 Nissan Rogue Vs. the current one.
Last Updated: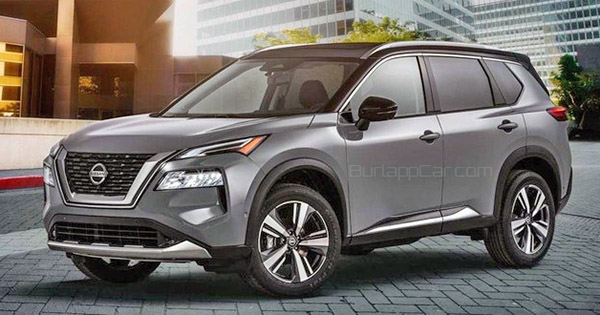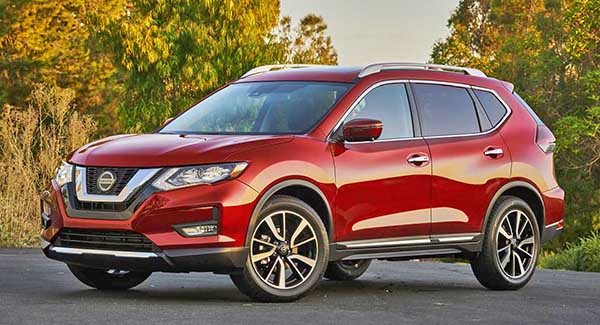 Quite an amazing move for Nissan. Which just decided to strip the new Rogue of all personality.
I think the current model always looked fine. And it still does.
It is an OK drive (the old 2.5 Liter and CVT has never been that great)
But tons of people like the way it looks.
The new one has none of that friendly personality. It has become as generic as a crossover design can be. It now seems that anything else in the segment looks better. This is really too bad for Nissan. As they really needed a hit right now.
As I mentioned earlier, the 2.5 Liter/CVT combo is OK. It is not as bad as many people say. (If you never push it)
But it is getting quite old. Other offerings are better, smoother, and more powerful.
And, unfortunately, Nissan is rumored to be using that same old combo in the new one.
Let's hope maybe the new 2.0 Turbo from the Altima could be offered as an option.
With the Altima, Versa and Sentra, Nissan has come up with pretty nice new designs. (or basically, one nice design in 3 different sizes)
Let's just hope the new Pathfinder doesn't end up looking like a larger version of this Rogue design.
More pictures and official specs of the new Rogue coming up. Very soon!