2021 Toyota Corolla Cross: Not as square as previously thought…
Last Updated: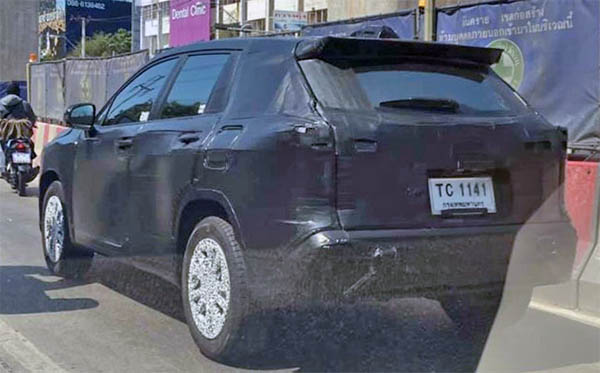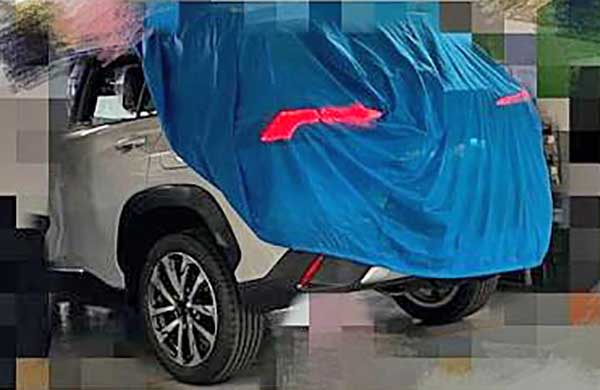 The first photo is from a couple of months ago.
With very heavy camouflage.
The more recent picture shows a much more stylish design. With more curves. the heavy camouflage made the whole thing look like a box.
Which is good news. The new Corolla Cross is not the Corolla wagon sold in Europe, but a whole new small crossover.
Smaller and cheaper than the $26 000 Rav-4. But above the $21 300 C-HR.
The new model was scheduled to start production in the US in September (Who knows if that is still the case)
There is also a rumor of it being yet another new "hybrid-only" Toyota model. Following what they are doing with the new Venza and Sienna.
A small, 50mpg hybrid $24 000 Toyota crossover would be a great addition.