2021 VW Arteon Wagon
Last Updated: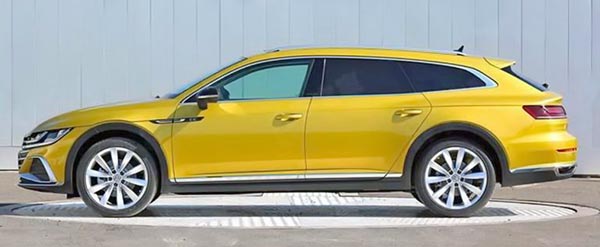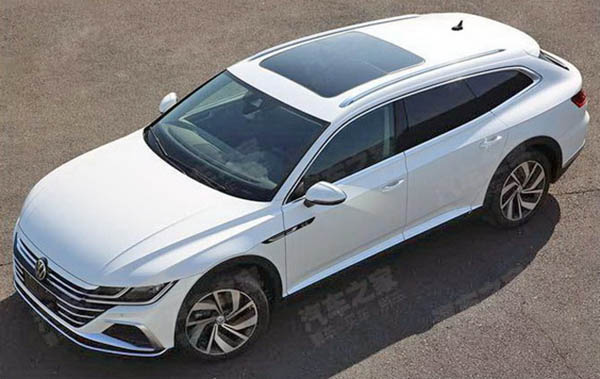 We finally get to see the wagon version of the good looking Arteon hatchback.
And it does look great.
I can't really call it a "Shooting Brake" since these are supposed to be 2 door wagons. Like the old Volvo 1800. (But I am sure this doesn't matter to VW and many others who have been using the name "coupe" to describe their fastback SUVs or sleek sedans.)
The version pictured here looks like it is slightly raised up, with some plastic cladding here and there.
Which means it would be a really good looking competition to the Subaru Outback.
(Although, Buick tried the same thing here with the really nice looking Tour-X. And very few people were interested… Or even knew about it.)
VW suits have already mentioned this new wagon won't be making the trip to the US anyway.
which is too bad.
I guess they don't want too much competition for their $45 000 Audi A4 Allroad.
Since the regular Arteon starts at $36 000. This wagon version would still be quite cheaper than the Audi. And looking much better…