2021/22 Honda HR-V
Last Updated: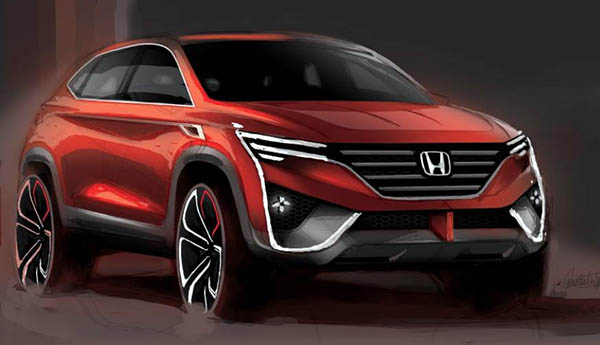 While this is obviously just an illustration (and too early for an official teaser), I think it is quite interesting.
Except for the wild LED signature, the front end looks simpler and just plain nicer than the current model.
The rest of the design seems a bit more conservative as well. But everything looks quite nice.
While we might not be getting the new Fit, we are definitely getting this next generation HR-V.
It is rumored to be slightly larger than the current one. (Which is already really roomy for its size)
The larger size will allow Honda to make room for an even smaller crossover model.
I think it would be great if, just like the new Fit in Europe, this could be a Hybrid-only model.
The new HR-V was supposed to be unveiled in about 6 or 7 months. But has now been pushed back to May 2021.