2022 Honda Civic Type R
Last Updated: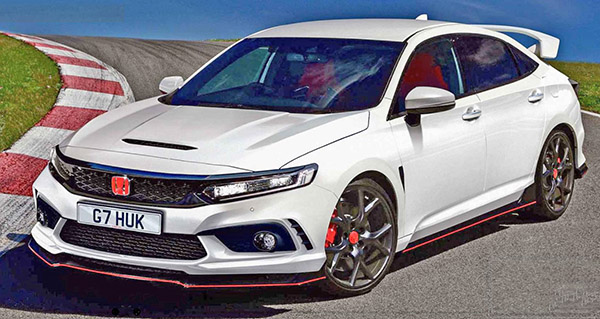 This illustration is obviously based on the spy shots of the next-generation Civic hatchback that came out a few days ago.
And it looks terrible. Not the real thing. But this illustration.
I think it is not that close to what the real thing will be. (The hatchback cut line is pretty obvious on the prototypes. So at least, this part is already wrong.)
I know the type R will, again, be the most overdone visually. But let's hope the next "regular" hatchback turns into a classy compact. Something it is currently not.