2022 Lexus RX
Last Updated: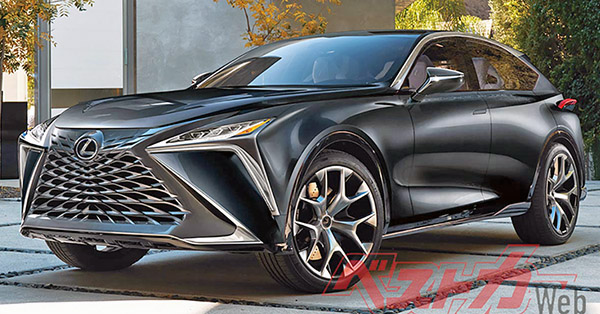 Nothing real yet, this is just an illustration.
But there will be an all-new generation Lexus RX next year. Sold as a 2022 model.
I really hope for more than this. Which is basically a blend of the current car and the LF-1 concept.
The whole thing just looks busy, obnoxious, and very heavy-handed.
They need to go back to a much less aggressive look.
It will be interesting to see what they do with the next RX Which could very well end up being another "hybrid-only" model.