Cadillac Lyric Concept teaser
Last Updated: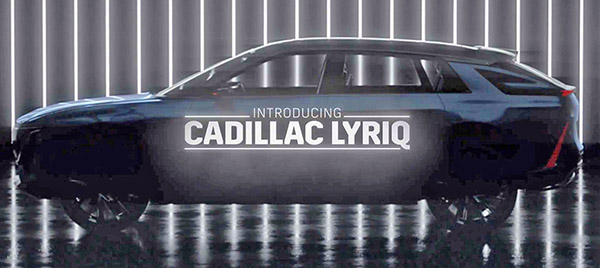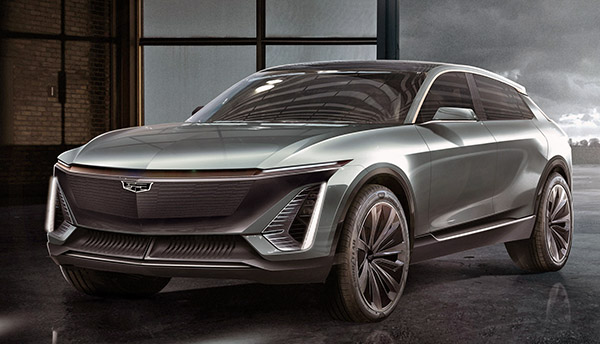 Well over a year ago, Cadillac provided us with a couple of 3D illustrations of what they described as their First EV Crossover. (bottom photo)
And it really looked pretty good and super modern.
Although, these super-thin headlights were obviously for a concept and not an actual car.
Now, they have released a teaser that includes real shots of the upcoming concept.
And it just looks a bit weird.
The rear park, behind the C-pillar, looks odd. At least on the screengrab from the video. (top)
And since it is still just a concept, who really knows what the real thing will look like.
We still don't have any new Cadillac looking remotely as good as the Escala concept from years ago…
A concept also means the production model is probably still years away…