Classic spotting: 1st generation Ford Bronco
Last Updated: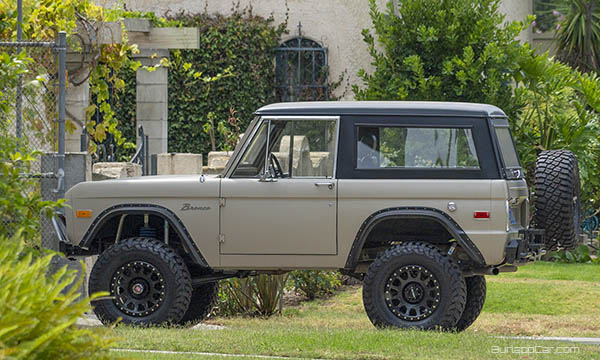 I've seen it before in my neighborhood, but today I had my camera with me.
This first-generation Bronco looks pretty amazing. And in perfect condition.
No idea what year this is since they were produced from 1965 to 1977. All they all looked pretty much the same…
What a cool, simple design…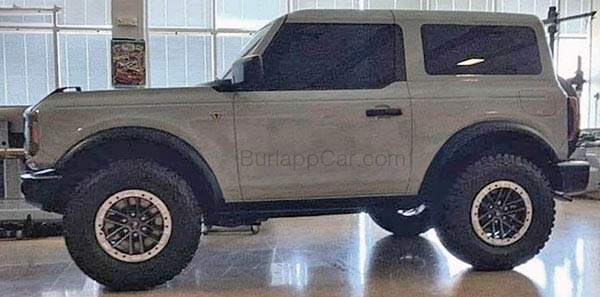 And don't forget this!
Coming up, really soon.