Hey! How about even more pictures of the new Kia Sedona?
Last Updated: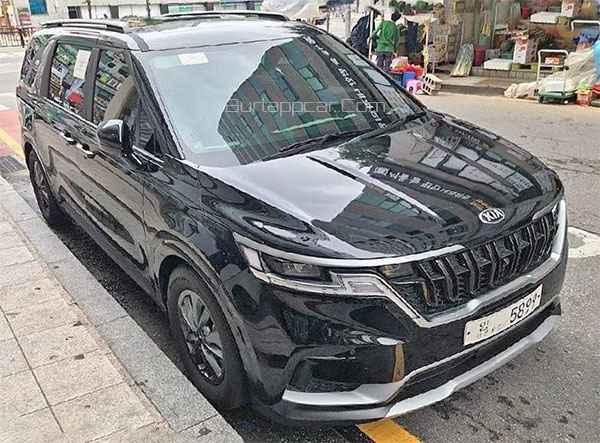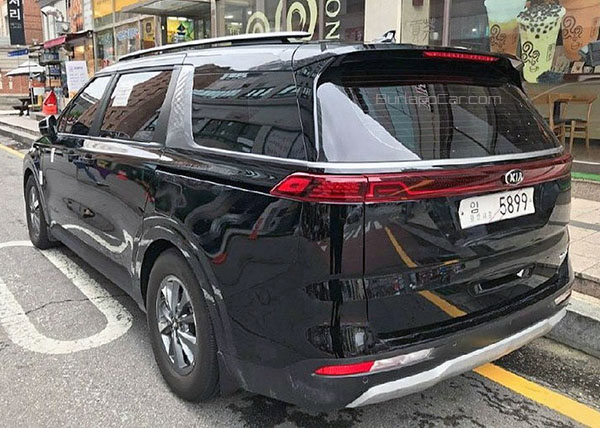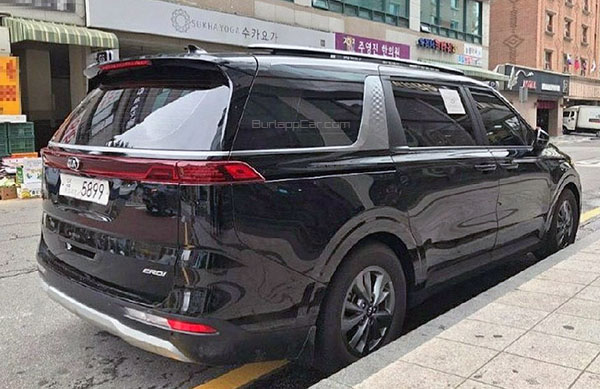 On this particular model at least, the plastic trim within the grille looks really busy.
It's just a weird convoluted design.
As far as the silver C-pillar trim in the back, I still like it. But what does look really cheap is that big black plastic trim right in front of it. It struggles to match the lower window trim and it just looks odd and cheap…
Still, overall it looks quite nice and distinctive.
Good interior pictures coming very soon.