Interiors: Bolt Vs. Bolt EUV (Buick Velite 7)
Last Updated: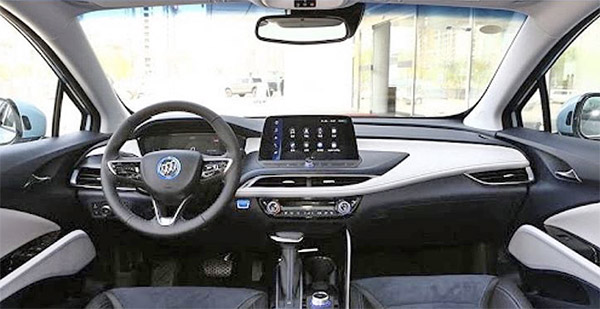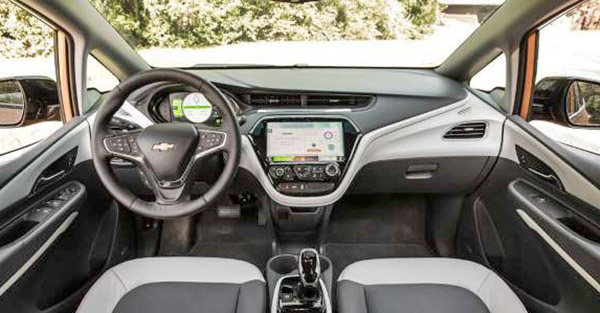 The top photo is the interior of the new Buick Velite 7 for the Chinese market.
Which will be sold here as a Chevrolet, early next year.
I am sure there will be a few changes for the US market… Like the shifter (this one is used in other GM Chinese models) etc…
But it should be quite similar.
The revised 2021 "regular" Bolt is also supposed to get a new or revised interior that will try to match the new model.
So far, I am not sure the new interior is that much better than our Bolt. Especially with that tablet screen.
We'll see…