More pictures of the all new VW ID.4 EV
Last Updated: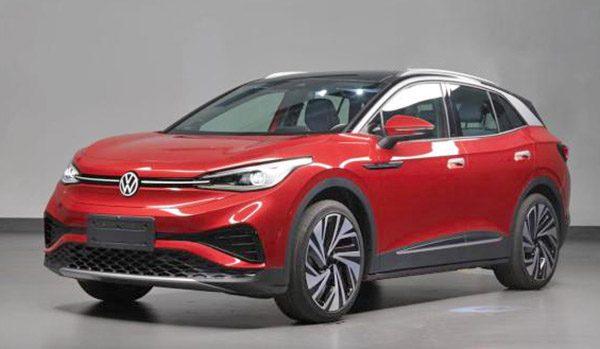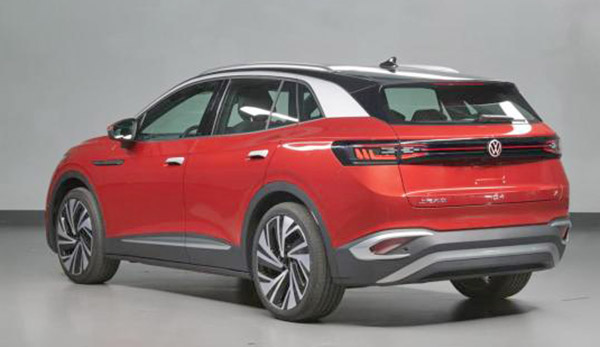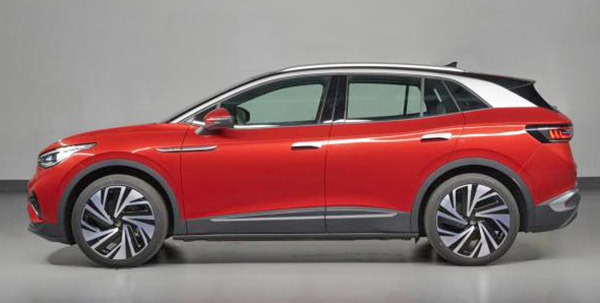 We have had previews of this for the past few years, as a couple of concepts. So this doesn't look that modern or original anymore. Only if compared to VW's current 1990's looking SUVs like the Atlas or Tiguan.
Still, I think this has good potential. Since it won't have much competition.
At about 185 inches long, it is only a couple of inches shorter than the Tesla Model Y.
The smaller ID.3 starts at the equivalent of around $33 000. The ID.4 is expected to cost between 5000 and 10 000 more. And between $38 000 to $43 000 to start, it would be at least $10 000 to $15 000 cheaper than the expensive Model Y.
And about the same price as the smaller Chevrolet Bolt. Or Hyundai Kona EV.
It is also just a couple of inches shorter than the much more expensive (and not sold in the US yet) Mercedes EQC.
Good to finally see a larger Electric SUV that is not from a luxury brand.