2021 Cadillac Lyriq
Last Updated: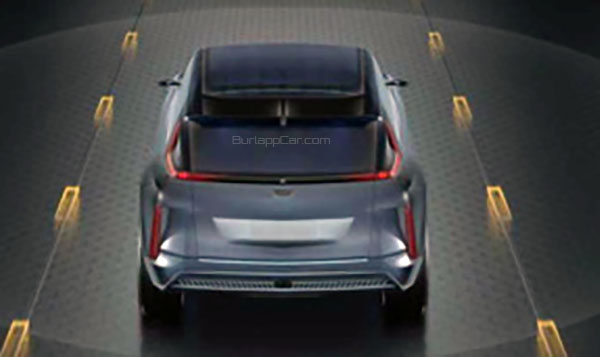 GM showed a preview of the giant 33-inch screen they will use in the all-new Cadillac Lyriq EV.
And of course, part of that screen shows the actual car. In this case, a rearview.
So this is what the new Cadillac Lyriq will look like
As a reminder, the car we will see next month is not the final production version. But a concept.
Although it might actually be more a pre-production model presented as a concept. Like most manufacturers are doing these days. There seem to be no real concept cars anymore…
So things might still change a bit between August and 2022. Which is when the Lyriq will actually start production.
That is a long, long time…