2021 Ford Bronco: a look inside.
Last Updated: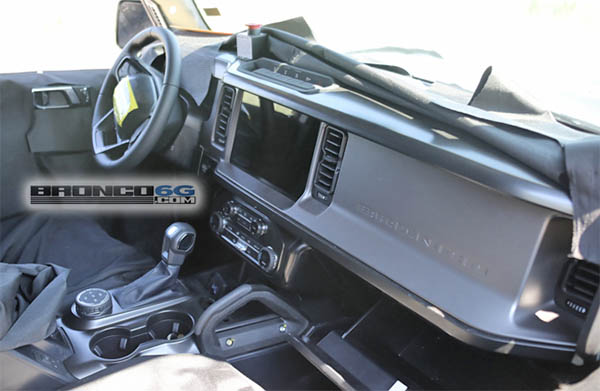 Keep in mind this is still a prototype, and the interior parts don't show the final textures yet.
I think this looks exactly like it should. Modern yet tretro. And quite simple.
It already seems to match the exterior design perfectly. The screen looks pretty huge, and is still very nicely integrated to the dashboard.
This will not only make life very tough on the Jeep ranger, but it could very well be competing with low end versions of the new Land Rover Defender. Which starts at over $50 000.