2021 Honda Odyssey: minute changes for the new year.
Last Updated: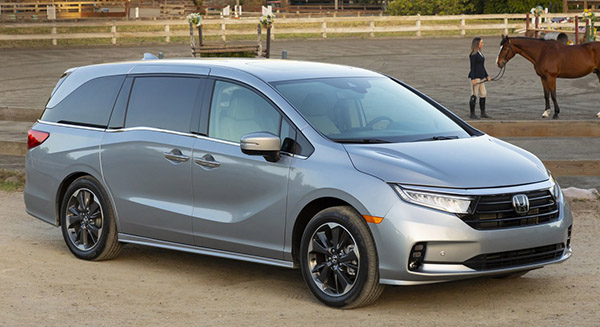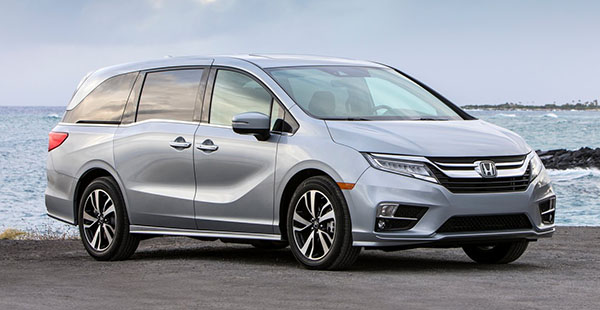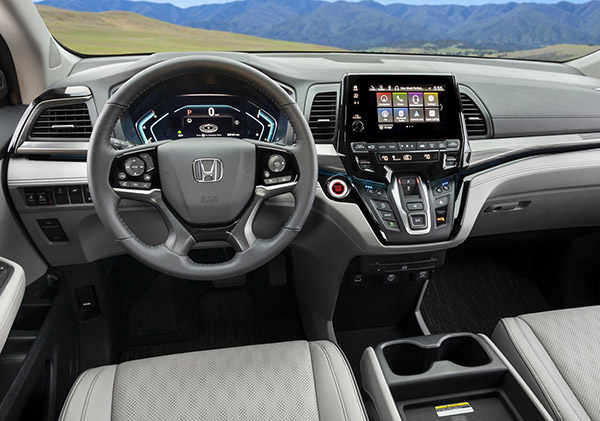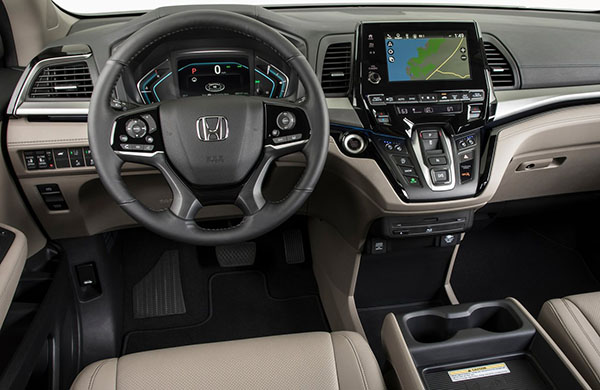 Just as I mentioned a few weeks ago, the Odyssey minivan is getting a few revisions for 2021.
Very small changes. Although, I have to say, the front end does look a lot cleaner, and much better (top photo)
It seems Honda has been on a "clean up" path for the past few years. Simplifying their current designs a bit with small changes. (Like they did on the Fit a couple of years ago)
Which is good to see, since their designs were getting very busy.
Inside, things look exactly the same.
Next, an updated 2021 Accord is coming out really soon. A cleaner grille would also be welcome there as well.
After this, the big news for Honda will be the all new generation Civic.