2021 Hyundai Tucson: hybrid model caught?
Last Updated: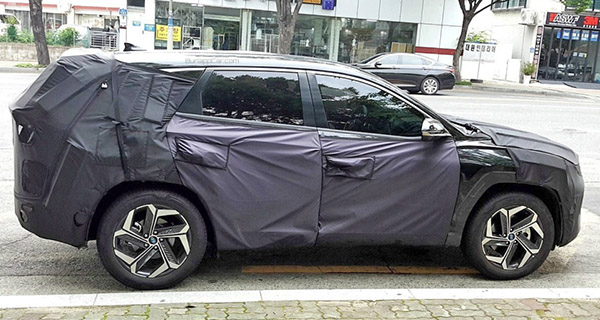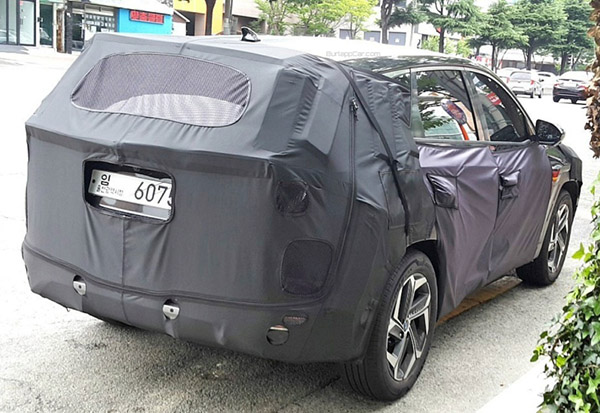 Not only the new Tucson already looks pretty nice, but it will probably come as a hybrid as well.
While I am not a Hyundai expert, it looks like these blue Hyundai logos on the wheels could mean a hybrid version(?)
This would compete directly with the Rav-4, CR-V and Escape. Since all these offer hybrid versions.
But not the all-new 2021 Nissan Rogue. At least not yet.
From what we have seen so far of the next Tucson, this will give Hyundai quite an attractive and competitive offering.