2021 Hyundai Tucson interior teaser: no tablet!
Last Updated: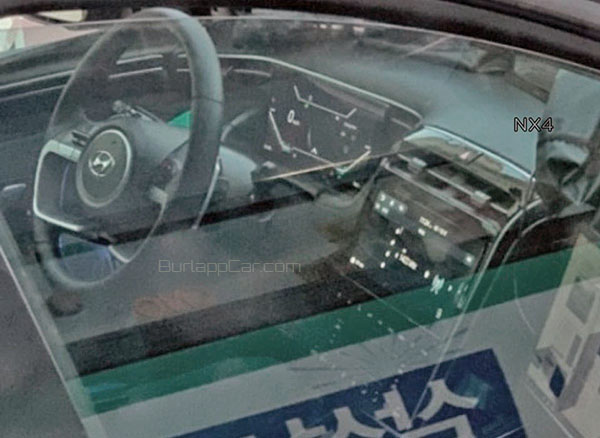 The new teaser sketch from Hyundai is probably a slightly simplified version of the new interior.
While the second photo from a prototype probably doesn't show the final trims and textures.
Still, this is already looking great. This is exactly how a center screen should be positioned.
Not an afterthought like in the 2021 Camry. Or many other cars these days. The designers actually came up with an elegant and original way to include it in the general design.
The next generation Tucson could very well become a huge hit for Hyundai. The current generation is doing OK. But with just under 138 000 of them sold last year, it really is no match for the Honda CR-V and Toyota RAV-4. (With yearly sales of over 380 000 and almost 450 000 for the Toyota!)
I think the next Tucson could become one of the major players. And also spell trouble for the all-new Nissan Rogue.
What do you think?
Could this become the huge hit Hyundai needs to compete with Toyota and Honda?