2021 Kia EV: triangular tail lights.
Last Updated: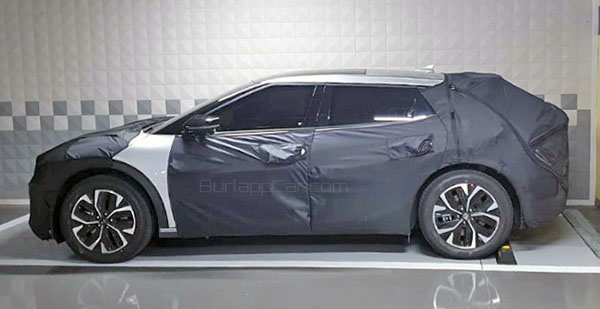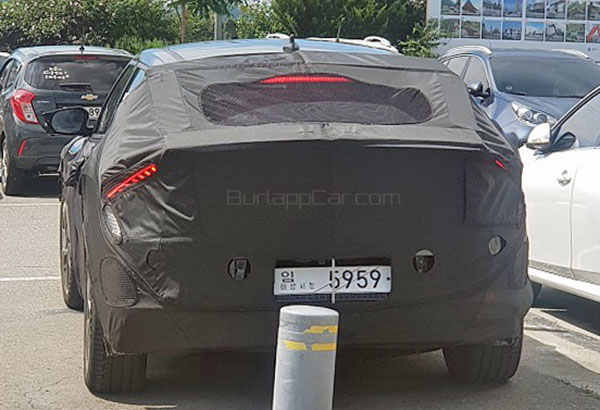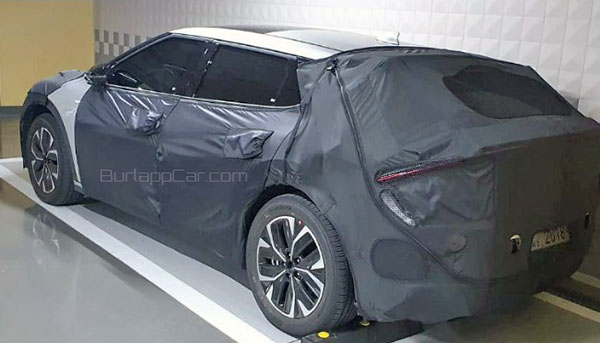 This seems to look good in all pictures we have seen so far. On these, you can see some plastic cladding around the wheels. Even though the car doesn't seem high at all. So this is probably some sort of sporty wagon shape with fake SUV plastic trims around.
Which is OK I guess, if that helps selling it, why not…
The triangular rear lights seem really cool. And the whole shape seems to have really nice proportions.
This could be really interesting, and appealing to people who don't really like a traditional SUV shape.
At least, they are trying …