2021 Kia Niro: act II
Last Updated: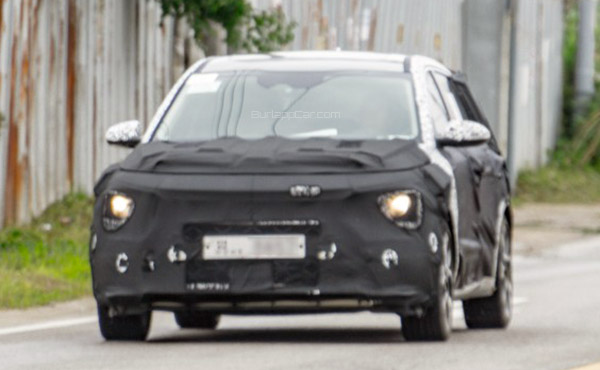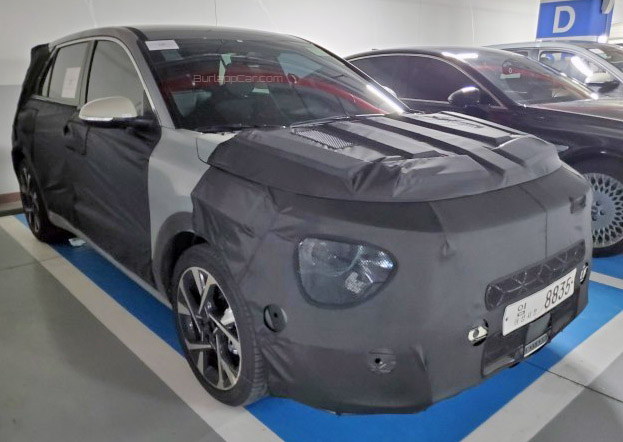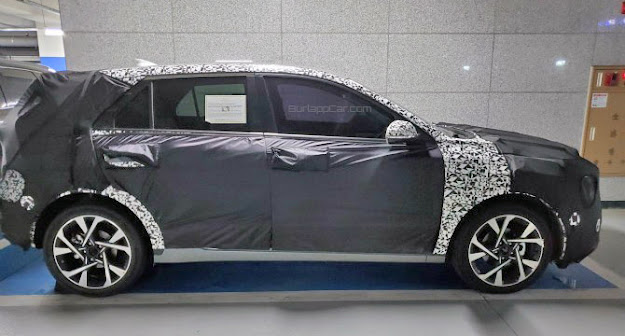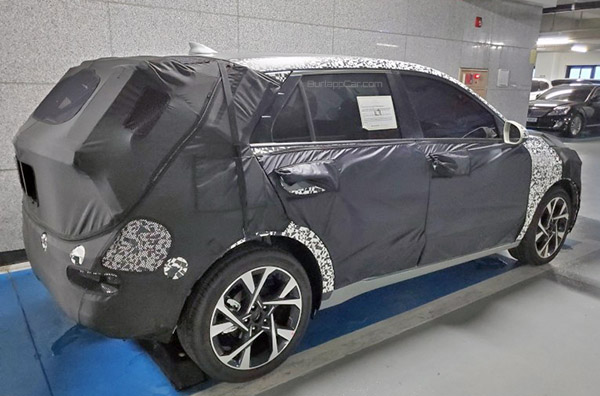 When it came out a few years ago, I thought the Kia Niro was a great idea.
It was more lie an "almost" tall wagon than an SUV. The Hybrid version starts at under $25 000.
And the pure EV gets 239miles of range. Which is still pretty decent.
But apparently, I was 100% wrong. Since it was never a hit.
They sold less than 25 000 of them last year…
As you can see, Kia has been hard at work on an all-new 2nd generation. I guess the EV version will be priced under that all-new, larger and sportier, EV that is coming out soon.
Let's hope for a longer range, of course. But also an even more efficient hybrid model. And a nicer and more upscale interior.