2021 new Kia EV: unlike the Imagine Concept.
Last Updated: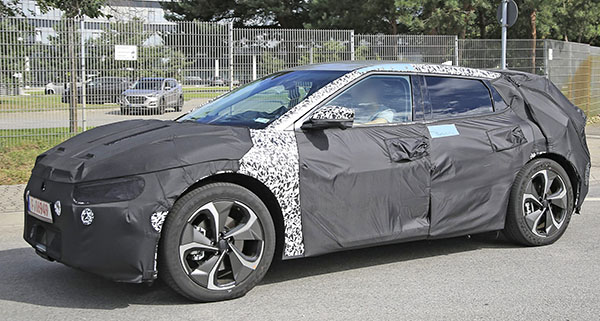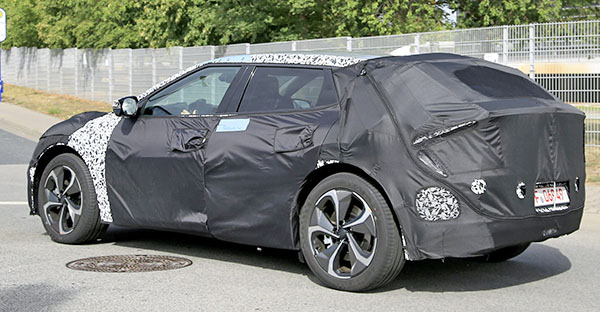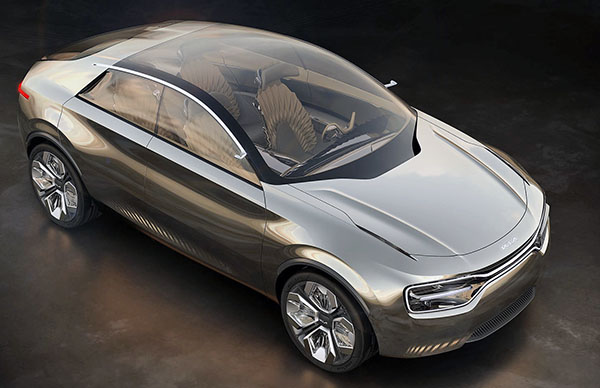 As you can see on these new pictures, the upcoming, all-new Kia EV will not be a production version of the really good looking Imagine Concept from last year. Which is kind of too bad…
As Kia had previously mentioned they would "produce the Imagine in 2021".
Maybe that just means they will actually use the name "Imagine" for the new car.
Which is fine. As the prototypes of the actual production version do look quite interesting.
not as smooth as the Concept. It seems a much more angular design (The way the A-pillar meets the roof).
It also looks a bit lower and longer than its Hyundai cousin, which is a production version of the 45 Concept. (looking very much like the concept)