2021 Nissan Frontier: a better look
Last Updated: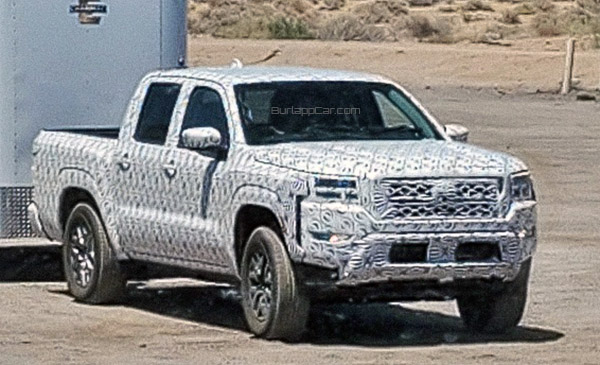 We can finally see a bit more of the all-new 2021 Nissan Frontier.
We know the powertrain will be similar to the revised 2020 model.
Which means a 9 speed automatic with the new 3.8 Liter V6 (currently rated at 310HP in the 2020 model)
The Frontier had a huge price increase for 2020. As it went up by $7500 from the previous year.
Which will allow Nissan to price the all-new one slightly above and claim "a very small price increase (or none at all) over the previous generation".
Even with the new price, it is in line with the current V6 competition. (although the 2020 version is a 15-year-old design)
I still do not understand why Nissan doesn't combine our Frontier with the overseas Navara pick-up.
Which, it seems, would save them tons of cash…
Ford is basically offering the same Ranger all over the world these days.