2021 Nissan Frontier: the blocky choice.
Last Updated: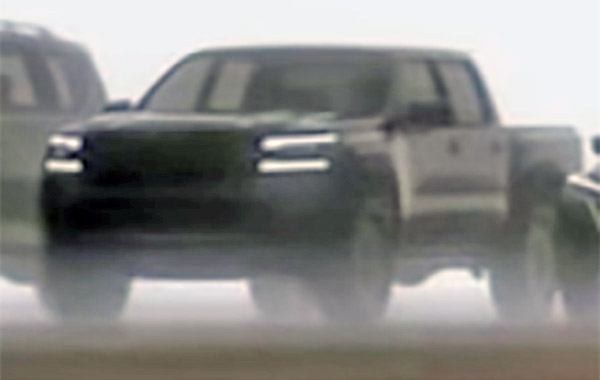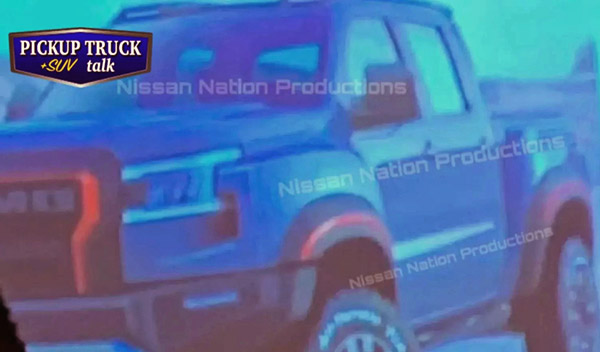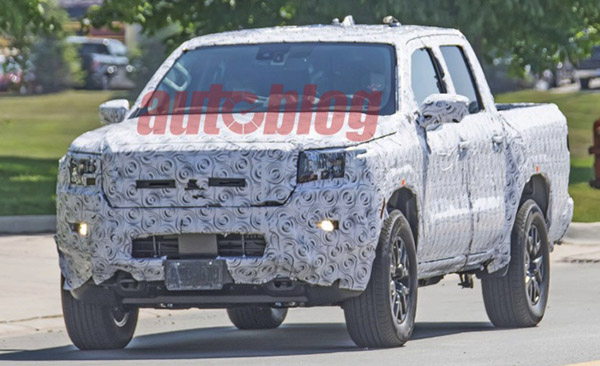 Nothing new here, but I thought it could be interesting to see these 3 pictures together:
The next Frontier pic from the recent general Nissan teaser.
A photo that was supposedly shown at a dealer presentation.
And the actual thing, as a prototype driving around.
There is no doubt this will be quite a macho looking truck. The new squared-off shape and details are in sharp contrast with softer designs from GM and Ford with the current Colorado and Ranger.
And I think this is a good idea for Nissan.
The powertrain will be the same as the revised 2020 model. With a new V6 and a 9-speed auto.
I wonder if that combo will also be available in the upcoming, although unrelated, Pathfinder.
Since it seems the CVT is being criticized a lot. (Mostly by people who are not actually buying these cars)
Although I have never had a problem with it in various Nissan cars I drove.
(It is actually great an super responsive in the Maxima)
What do you think?
Will this blocky design help the new Frontier stand out?
Is it a bit much?