2021 Nissan Frontier: a trucky looking truck.
Last Updated: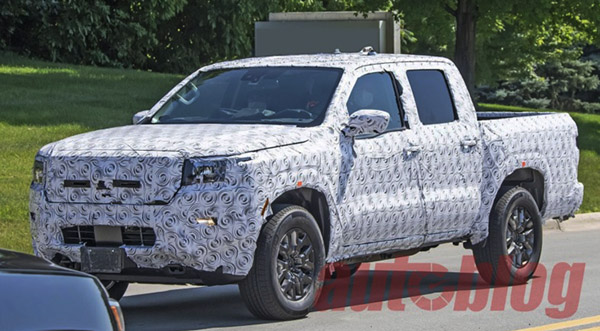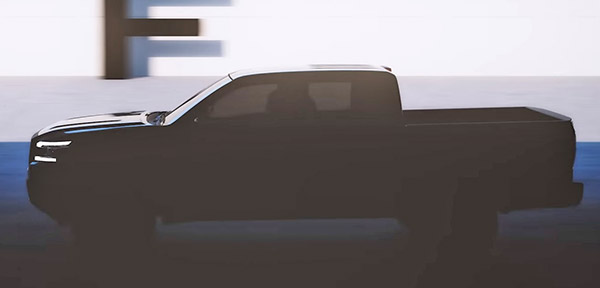 We saw the shape of the new Frontier a few weeks ago as part of that huge Nissan teaser (bottom pic)
Now we get to see more. And it will be quite a squared-off looking thing.
Which I think is a good idea for Nissan. Since GM and Ford all have tried to make their mid-sized trucks more car-like, a smart bet is to go the other way.
The powertrain is technically new but already offered in the "old" 2020 Frontier. As a new V6 and 9 speed Auto.
it looks like Nissan is not giving up on any segments so far. They have 3 great new sedans (the Maxima still has a huge identity crisis). They are not giving up on the full-size trucks. And they even have an all-new Z on the way.
Good for them…