2021 Nissan Z: another illustration
Last Updated: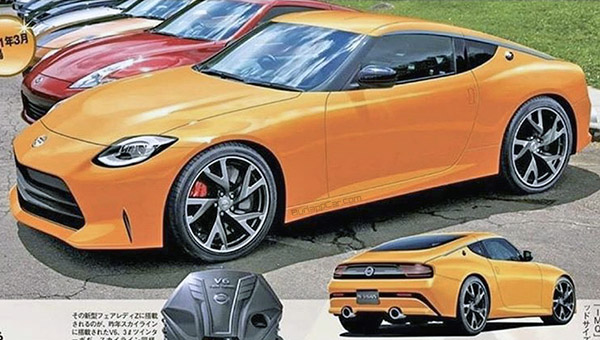 Since Nissan released their teaser a few weeks ago, illustrations of the next generation Z have been popping out everywhere.
Trying to guess the rest of the car, since we have already seen the profile, headlights, etc…
The one above is, again, trying to add elements from the 300ZX. As the whole rear design is reminiscent of that previous generation.
Which, I think, no matter how great it looked on the 300ZX, doesn't seem to fit the rest of the new design.
It seems the new car will still be powered by a "good old V6". And there are rumors of a mild-hybrid system to add even more power.