2021 Nissan Z: more illustrations
Last Updated: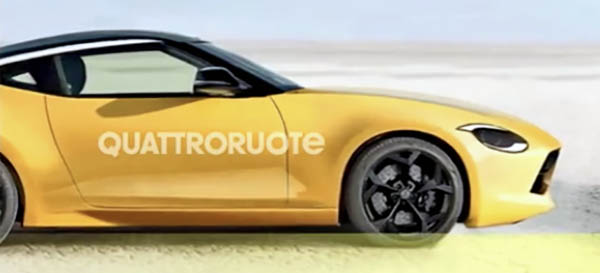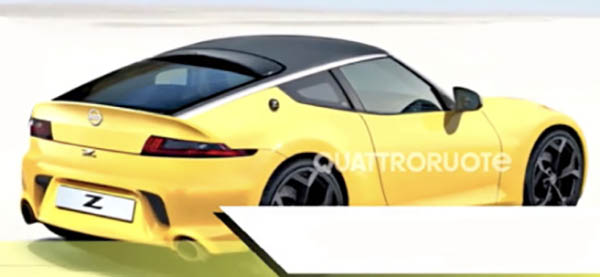 More illustrations based on Nissan's official teaser for the new Z.
These look a bit more realistic than the one I previously posted a few days ago.
At least they don't have the old 300ZX tail lights. Still, the real tail lights are anyone's guess since we don't see them on the teaser.
At least it looks like a Z. Unlike the new "Supra" that is a BMW and doesn't look like a Supra (at least to me)
This will still be a real Nissan.