2021 Toyota Corolla Cross: another useless huge grille.
Last Updated: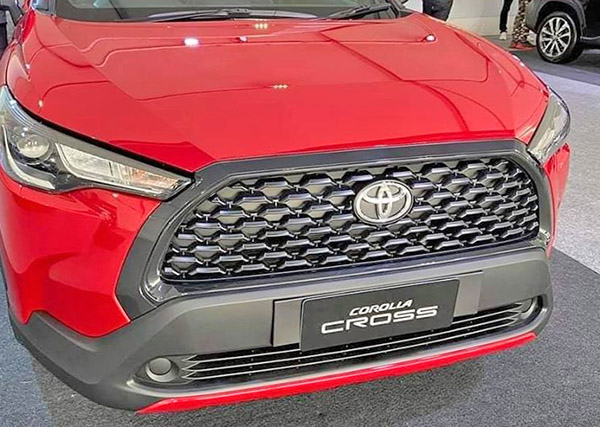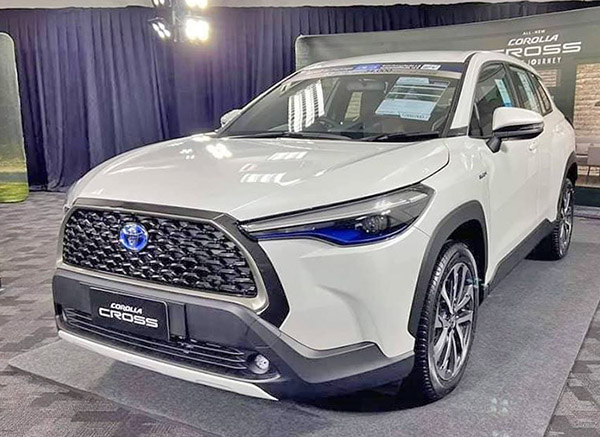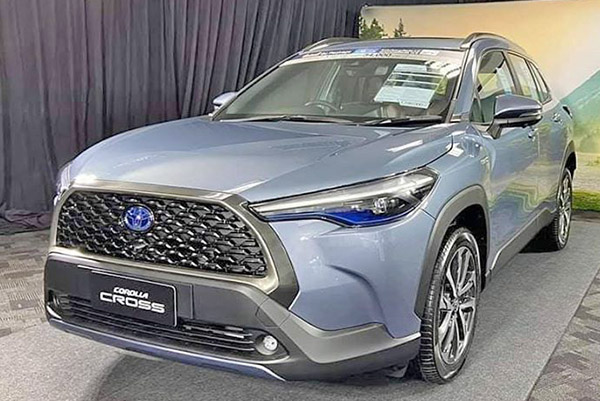 This is really too bad.
The new SUV version of the Corolla could have looked like a cute small crossover, like the Honda HR-V.
Instead, Toyota chose to give it yet another disproportionate plasticky and aggressive-looking grille.
Which not only looks out of place but also ridiculous. Since most of it (as usual) is not even functional.
This is really a weird trend. Decades ago it looked like grilles were generally on their way out. which made cars much more modern looking. (For a while, even the Honda Accord got rid of its grille and even had pop up headlights!)
Now it looks like a competition for the largest grille. Which looks especially horrible on small raised hatchbacks like these…