2021/22 Honda HR-V: Is this it???
Last Updated: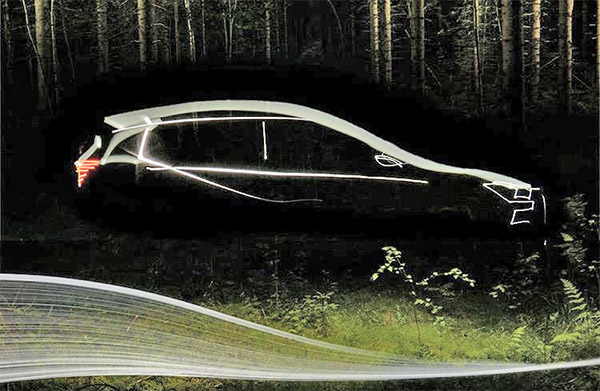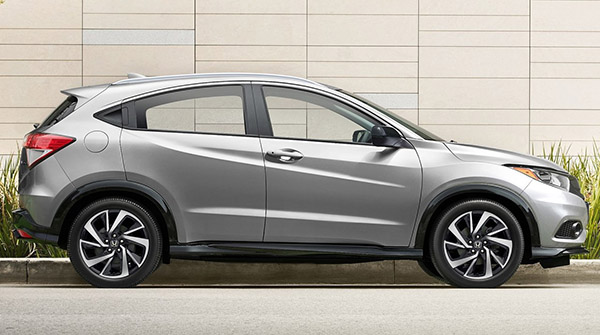 Not sure if this is an official teaser or not. Or what else it is.
But it was sent to me as: "next-generation Honda HR-V".
Since a new Fit/Jazz came out a few months ago, we know an all-new HR-V is on its way soon.
The illustration above shows many of the current generation styling cues.
So who really knows…
The HR-V is basically the reason why we are not getting the new generation Fit in the US.
Since they sold almost 100 000 of them last year. And about 35 000 units of the Fit.
So the higher profit HR-V is the clear winner for Honda here.