2022 GMC HUMMER EV: some teaser stuff
Last Updated: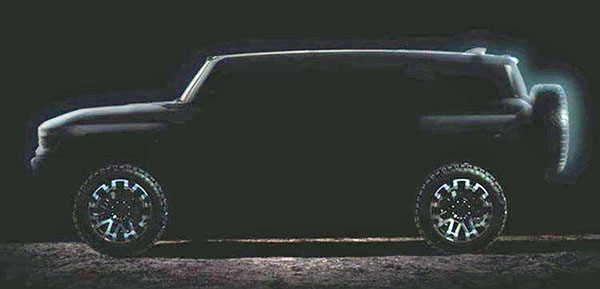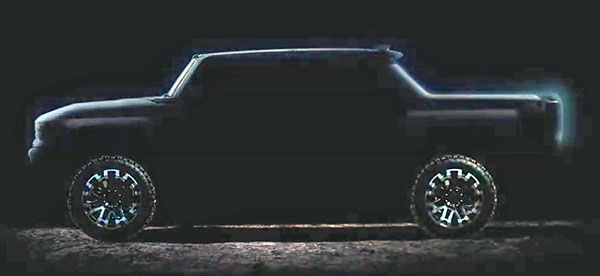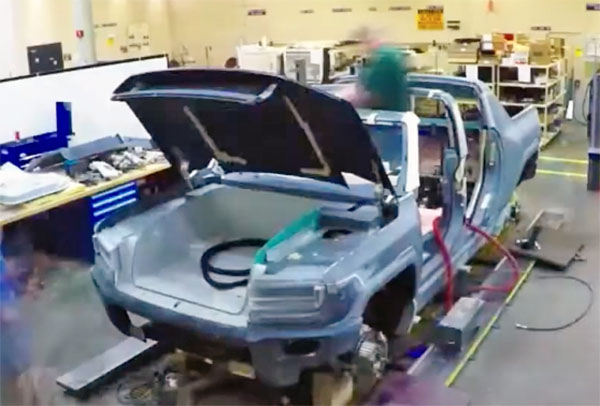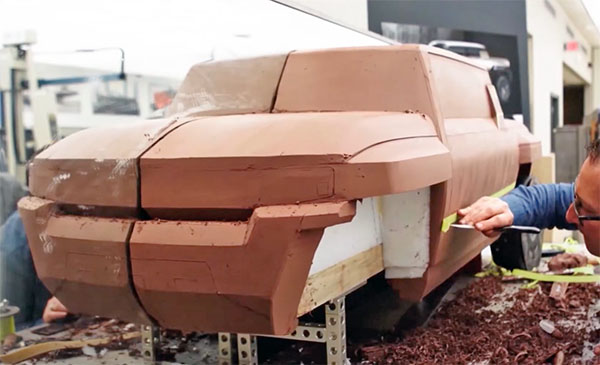 That video is pretty obnoxious. But so is the idea of a 1000HP Luxury electric Hummer SUV in the first place.
While the design od the pick-up versions look pretty dorky to me (with such weird proportions)
The SUV version seems like a pretty cool, almost retro, design.
I guess this could be "GM's New Bronco". For over $100 000…
The clay model on that last photo even reminds me a bit of the Toyota FJ-Cruiser. Which is great.
No matter how good this ends up being, I am not sure reviving the Hummer name is such a great idea. Especially at this price point. By the time the new Hummer actually comes out (end of 2021), the new Rivians will be out. (and let's not forget Tesla's Cybertruck)
I saw the Rivians in person and sat in the SUV version. They are quite amazing in the flesh. With a real feel of class and luxury.
For much less than the Hummer is rumored to cost.
And there is that Hummer image. Which to me is still crap and vulgar. Maybe for people who don't remember the old Hummer SUVs, this will work. Who knows.
I think GM would have been better off just calling it a GMC. An expensive Electric GMC SUV and Pick-up would have been a great idea to move the brand upmarket.