2022 Jeep Compass: at least a new dash.
Last Updated: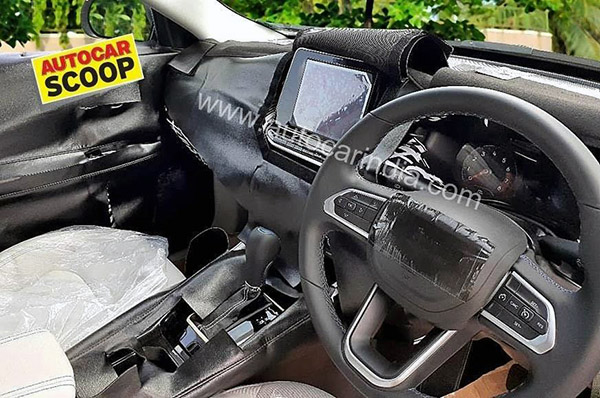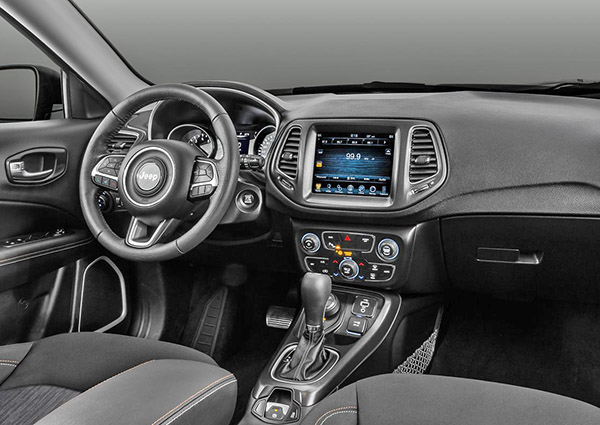 As you can see, a few revisions are planned for the Jeep Compass next year.
At least there will be a new dashboard. The steering wheel also looks new. And since it is covered up, the rest of the dash and console are probably being redesigned as well.
I guess this will give the small Jeep a few more years before a total redesign. The current generation came out about 4 years ago already.
So it'll be at least 7 or 8 years old by the time an all-new one comes out. Which is nothing for FCA.
With almost 145 000 of them sold last year, it is doing OK for Jeep.
Although it has been kind of forgotten it seems…