Honda news: NO new Fit for the US.
Last Updated: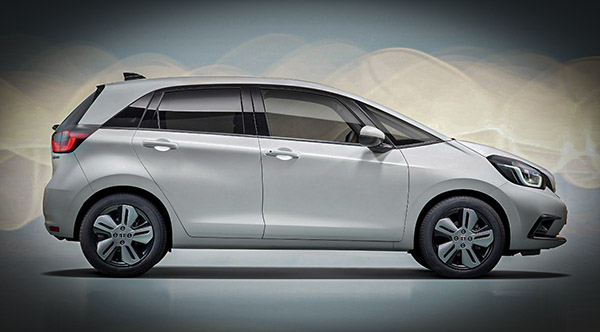 It is now official: the new generation Fit introduced overseas last year will not be coming to the US.
As Honda is just cancelling the Fit altogether for our market.
And of course, it is alwasy the same excuse: we don't buy small hatchbacks.
The truth is, as usual, they don't want us to buy them. Since they don't make that much money on them.
Instead of a $16 000 fit, Honda would much rather sell you a (much higher profit) Fit based HR-V for $21 000.
The HR-V isn't that much roomier at all. ( I drove both) And there is no way it costs Honda $4000 more to build than the Fit.
Unless the Fit sells itself with no advertizing money spend, they, of course, see no market for it here.
While they sold almost 60 000 of them in 2011, only about 35 000 found buyers last year.
Which is not that terrible since we are also talking about an "old" model that has already been replaced around the world.
Meanwhile, the HR-V sale numbers have kept climbing. All the way to over 99 000 for 2019.
I still think Honda coud have inproved the Fit numbers greatly by finally introducing a new generation. And make it a Hubrid only. Just like they did in Europe.
The Fit has also been a great model for Honda with an amazing customer satisfation.
Everyone I know who actually owns one loves it! An inexpensive, super roomy thrifty and super reliable car is something many people still want… It was also a great introduction to the Honda brand.
In other news, Honda also killed the Civic coupe.
The next generation Civic arrives in a little less than a year. And will be available as a sedan and hatchback, but no more coupe.
The Si sedan will return as well.
Mid-cycle revisions are expected very soon for the Accord (no more 6 speed manual for 2021), the Ridgeline and the Odyssey.